Sell Ebooks with WooCommerce 1/3
In your Wordpress admin page, choose Products and "Add Product":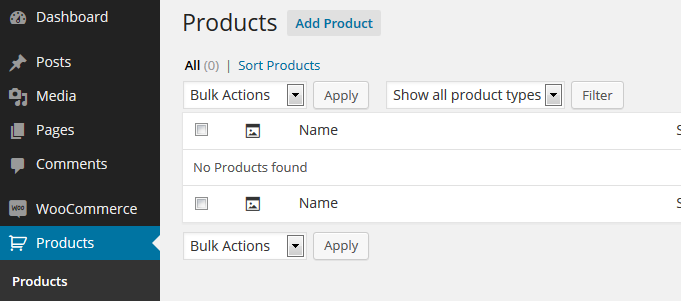 Enter title, description and choose "Virtual", "Downloadable" and finally, enter a SKU. The product SKU is used by Protect Ebook.net to identify purchased publications when receiving order data from WooCommerce.

To make WooCommerce send order data for this product to Protect Ebook.net, you must add a specific product attribute:
Choose "Attributes", near "Custom product attribute", click "Add".
In Name, type "pebook_enabled" and "1" in the Value(s) field. Click "Save Attributes".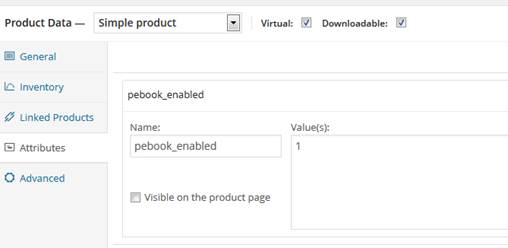 Save your changes by clicking "Publish" or "Update" if available.
Your product can now be sold!